This device is powered by 5th Generation Intel Core i5-5200Uprocessor with 2.7GHz processing speed. This makes this device lightning fast in normal and advanced computing. With 4GB DDR3L RAM it can process files at a faster speed hence helping user in multitasking.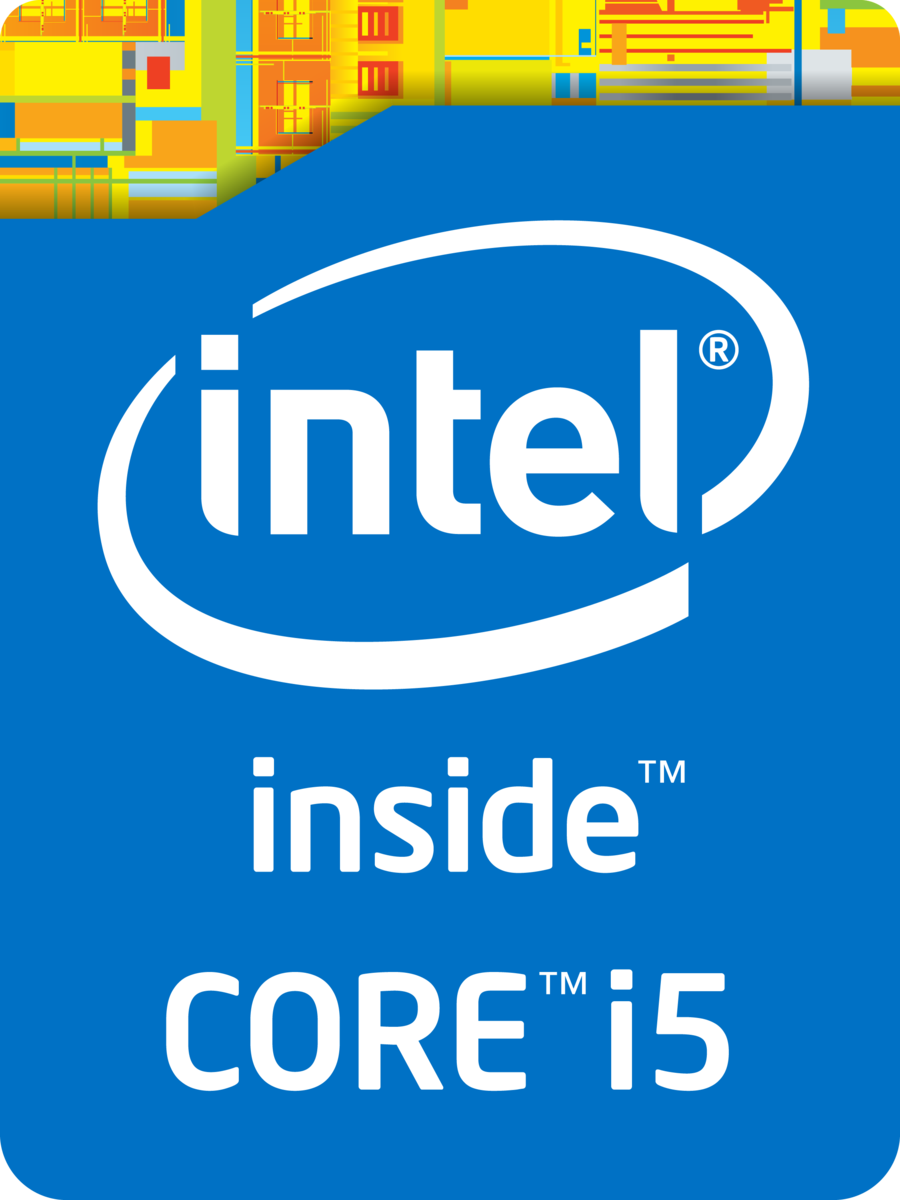 If you are a multitasker, then this device is for you. Equipped with 500GB storage capacity you can store more data now. Its 15.6″ HD Truelife LED-Backlit Touch Display brings crisp and brighter graphics. HD display has 97% more pixels than normal display with the power of intel latest graphics.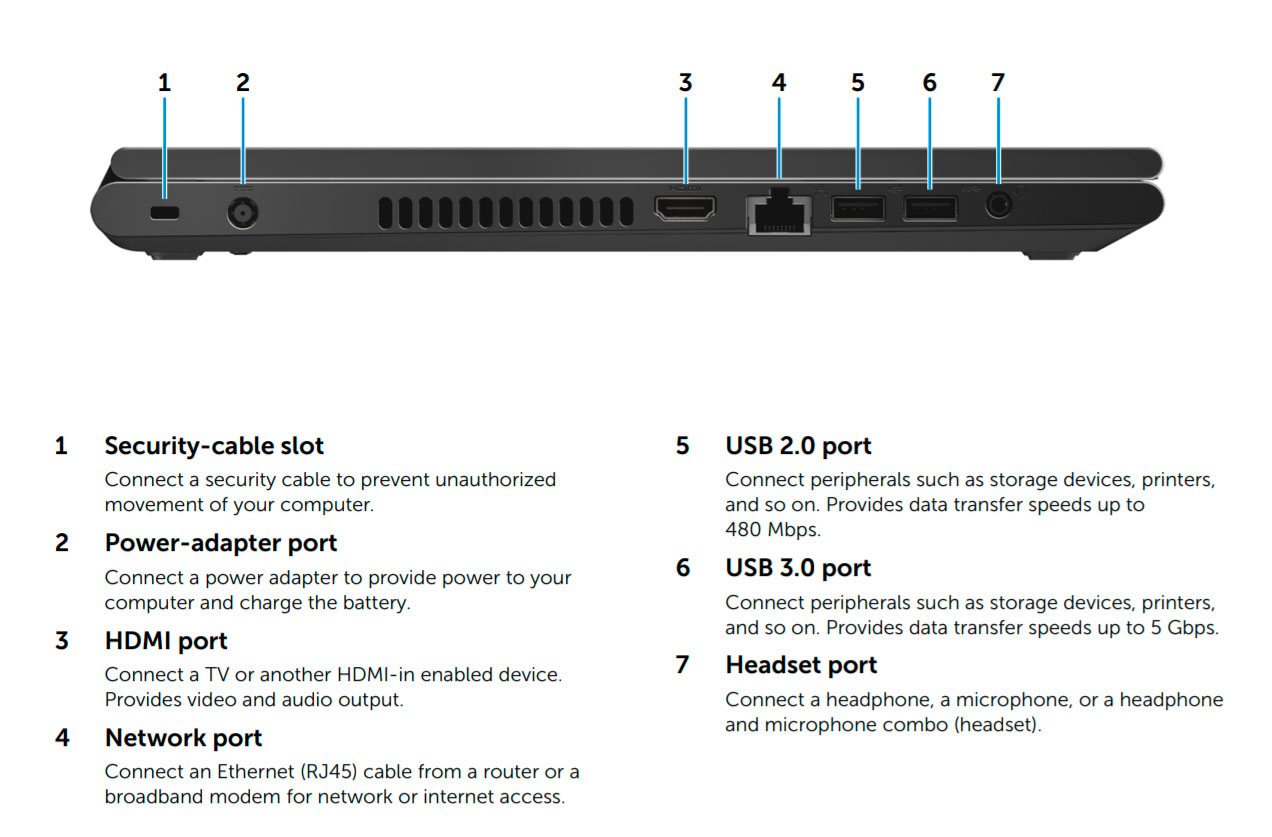 Stunning body, a full numeric keyboard, crystal clear graphics and advanced screen display,5th Generation High speed processor these attributes define Dell 3543. This is the smart choice for those who really want to have the latest laptop technology in their hands.