HP ElitePad Productivity Jacket
Brand: Hewlett-Packard
Product Code: Hp productivity Jacket
Availability: Out Of Stock
Price:
RS 5,999.00
RS 4,499.00
HP ElitePad Productivity Jacket
Hp productivity jacket for hp elitepad 1000 and elitepad 900 both
It has 2 usb ports
1 mmc reader
1 charging port
Protects your device
Easy to connect and remove
Portable, WeightLess, Keeps your elitepad safe and Connected withy Keyboard
HP ElitePad Productivity Jacket Price & Specs
Products Comes in Local Packing boxes are damaged during shipping....
More than a case, it's built-in intelligence. Boost your productivity with a keyboard, two USB ports, SD card reader, protective cover, and adjustable stand, all in one.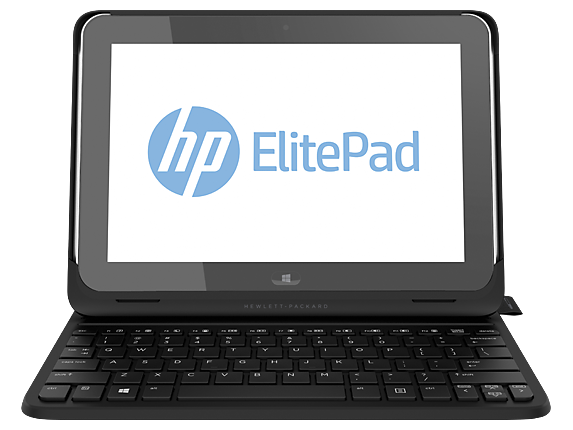 Simply insert the HP ElitePad into the Jacket and enjoy additional connectivity and notebook capabilities—minus the notebook.
Power the Jacket's keyboard and charge the HP ElitePad at the same time through the docking connector using the HP ElitePad AC adapter (included with the HP ElitePad).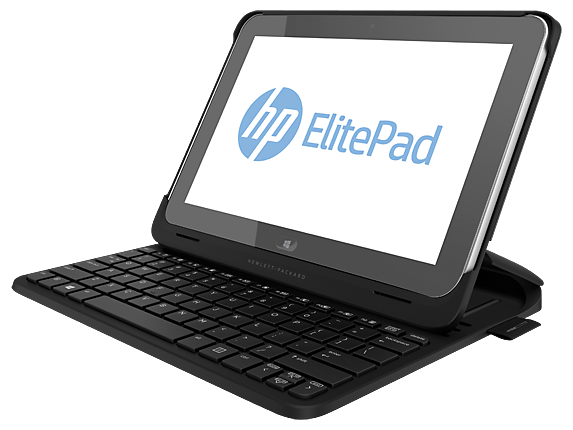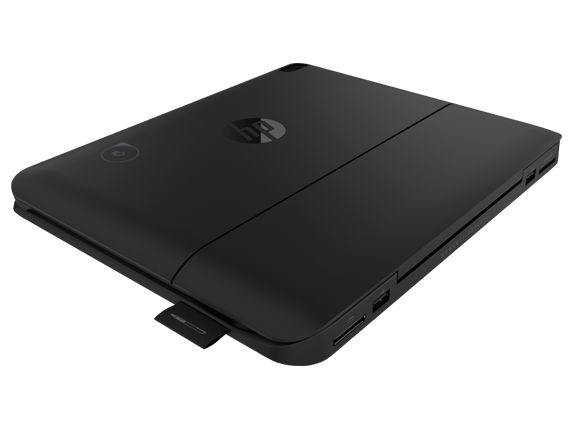 Find your most comfortable working and viewing position. The Jacket flips back to create an easel while you use the integrated keyboard as an alternative to touchscreen interaction.
Quickly and easily store, share, and transfer files with the integrated micro SD reader.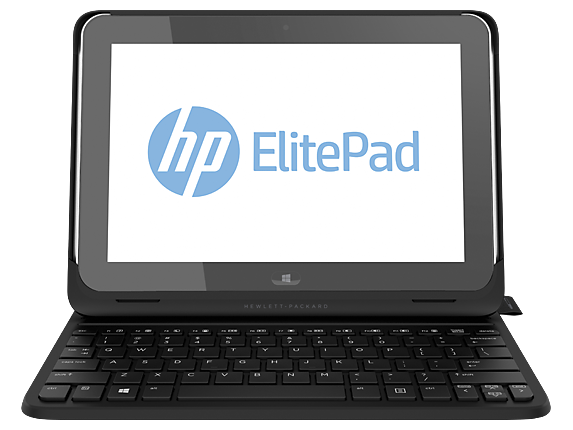 Write a review
Note:

HTML is not translated!